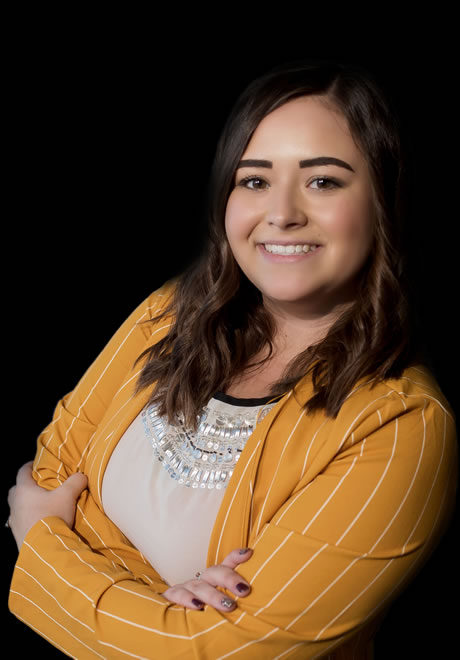 Christa grew up on the outskirts of St. James and graduated from St. James High School. Being a St. James native, Christa has extensive knowledge of the St. James, Rolla, Salem, and Steelville areas and on the history of her hometown. Christa joined the Investment Realty, Inc. property management team in mid 2018 and made the transition to the sales team in late 2020. She enjoyed helping clients find their first rental so much that she wanted to expand her services to helping clients buy their first home.
Christa loves to spend her down time playing with her dog and going on adventures with her husband. Additionally, she is a new member on the St. James Chamber of Commerce and has volunteered for the St. James Grape and Fall Festival, as well as many of their other town functions throughout the years.
Christa strives to be kind everyday and to make a lasting impression on everyone she meets. Honesty really is the best policy in Christa's eyes and she tries her hardest to make sure she does not fall short in that category. A wise person once said that, in Real Estate relationships are what can make or break you. This is what makes her look forward to meeting with new people and forming friendships that last a lifetime.
back to sale agents