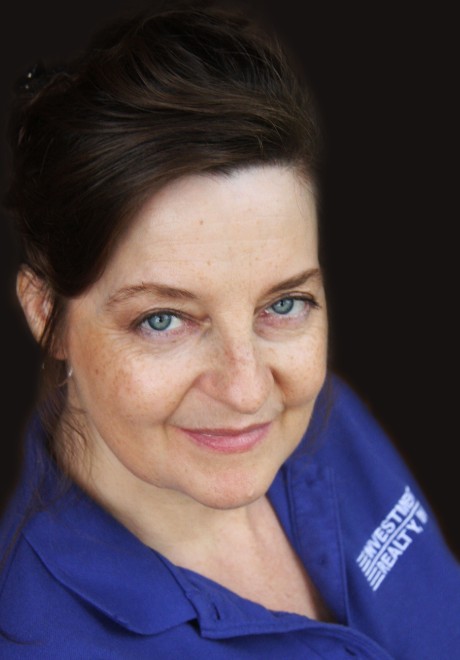 Nita Fields has been in the Real Estate industry for almost ten years and devotes her time to finding her clients a quality home that suits their needs while keeping within their budget. She has a positive and fun attitude that makes finding a home a breeze. Clients have let her know they thought she was wonderful to work with.
Before Nita became a realtor, she was a public-school teacher for the elementary grades. She even got to teach her son and daughter! Nita currently teaches English to Chinese children online.
Nita also has a wide range of hobbies that keep her busy in her free time. This includes making her own soap, bath bombs, lip balm, and blends of essential oils. Her and her daughter also raise toy poodles, bichpoos, bichons, and golden retrievers.
back to sale agents