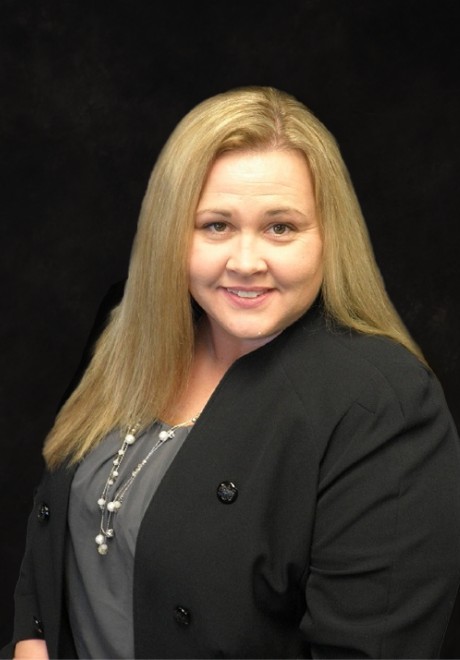 Robin Pfeiffer is a lifelong resident of Central Missouri, where she attended high school and college. She majored in psychology and minored in education. She has always enjoyed working with the public and volunteers her time often.
Robin is the mother of two daughters, Victoria and Aurora, and spends most of her free time supporting them in all their activities. Victoria, will be graduating high school in the spring, and has already began her college education for her future career in the medical field. Aurora attends a private university in Mid Missouri where she has received her Bachelor's degree and is currently working on her Master's degree in Athletic Administration. Robin is very proud of both of her daughters' accomplishments.
Over the years Robin has been a proud supporter of their youth activities as well. She has coached and, or supported their softball, volleyball, basketball, soccer and track teams. She also supports her local 4H and FFA chapters, and she attends many of their activities and fundraisers. She truly believes that our children are our future and being involved is a very important part of their development.
Robin is a licensed real estate agent in Missouri and is very knowledgeable about the area. She will listen to your needs, and would like to help you find that perfect property that you have been looking for.
back to sale agents