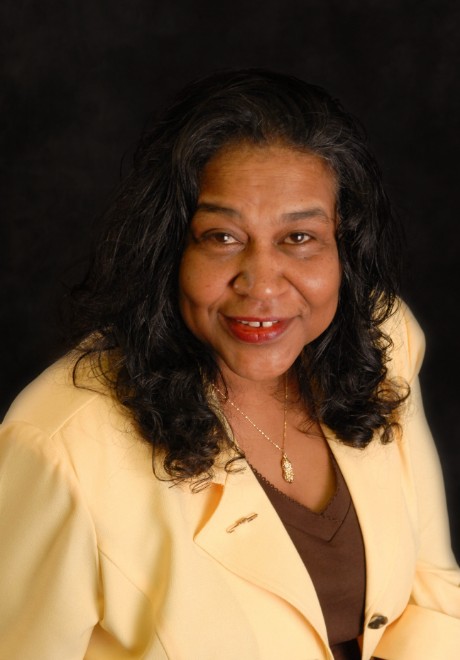 Shirley Bracy Smith offers over 30 years of experience in residential sales, giving her the ability to understand the needs of people and a commitment to quality service.
Shirley is a native of Arkansas and attended the University of Arkansas in Pine Bluff. She traveled widely with her late husband Joe, a veteran of 22 years with the U.S. Army, who last served with Operation Desert Shield in the Middle East. Shirley attends the Salem Avenue Baptist Church and has a daughter, Jolanna, who is a graduate of the University of Missouri-Columbia School of Journalism.
Shirley is a Million Dollar Producer, has been with Investment Realty, Inc. since 1990 and is a licensed real estate agent in the state of Missouri.
back to sale agents